Allegra Angelo
Allegra completed a Bachelor of Science degree in biological anthropology from
Emory University as well as an Associate in Occupational Studies degree from the
Culinary Institute of America (Hyde Park, NY).

For 10 years she was a beverage director and consultant for restaurants in Miami
and San Francisco and created close to fifteen wine and/or spirit programs.

She has been a guest lecturer at the Culinary Institute in Hyde Park, Florida International
University and Locust Projects Miami, speaking-on the connections between wine
and music, modern art, and historical figures.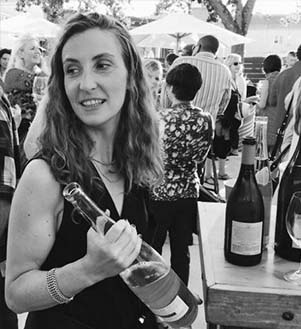 QUALIFICATIONS
Passed 2 parts of the rigorous Master Sommelier Exam
TopSomm Winner | US National Sommelier Competition 2016
Advanced Sommelier | Court of Master Sommeliers